DIU Law Department Celebrates Annual Picnic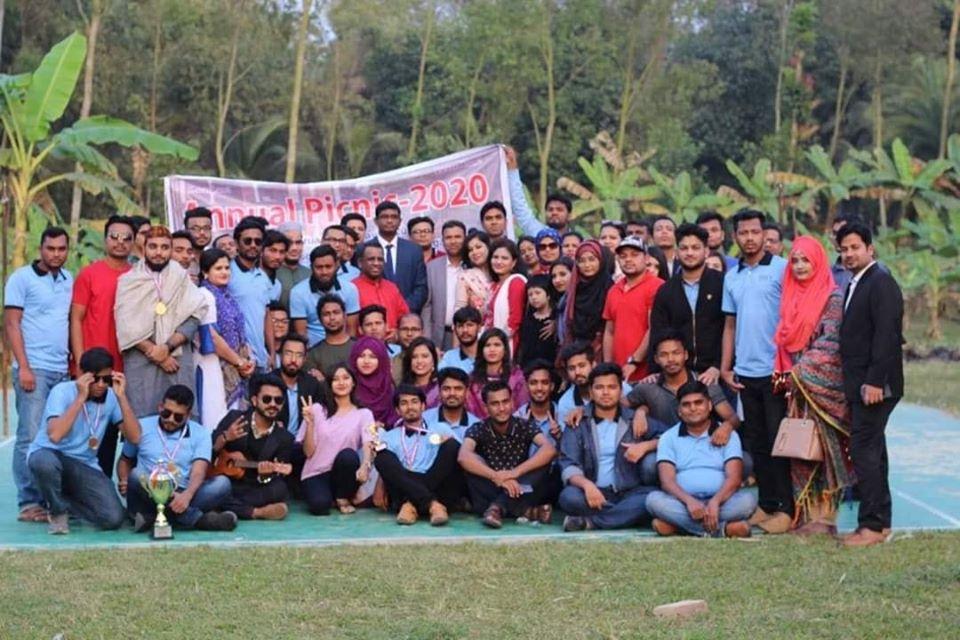 The department of law of Dhaka International University (DIU) celebrated Annual Picnic on February 17, 2020 Monday at M J Holiday Resort, Munshiganj with the theme "Love Law, Learn Law".
Barrister Shameem Haider Patwary, MP, Chairman, Board of Trustees, DIU attended the occasion as chief guest. He congratulated all the students on their participation and stressed on the importance of extracurricular activity.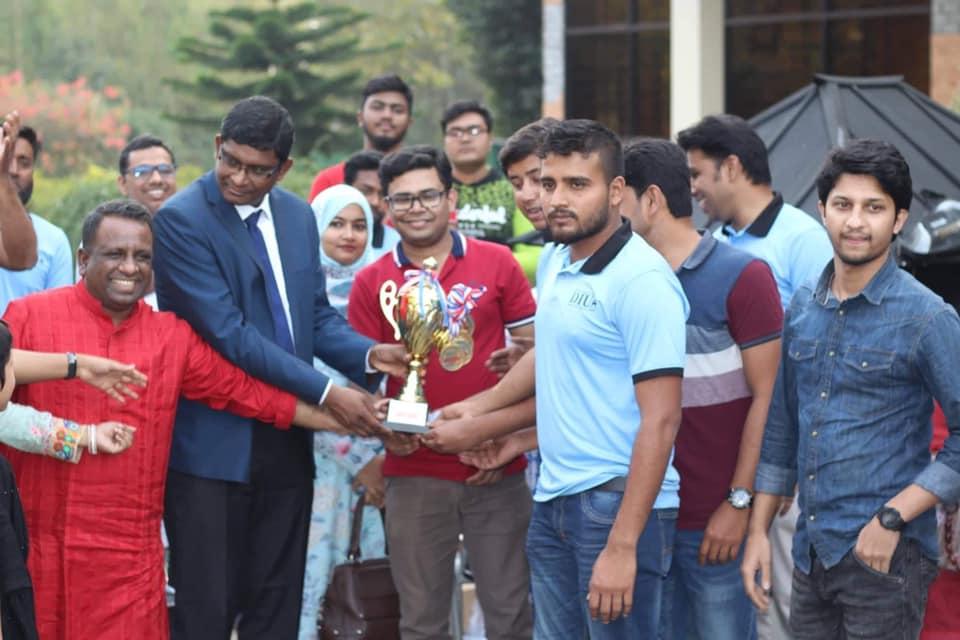 Raisul Islam Sourav, Assistant Professor & Chairperson, Department of Law along with all other teachers and about 150 students from different programmes under the department participated the annual gathering.
The picnic highlighted various events like swimming, cock fight, rope pull, pillow passing, raffle draw and so on where students participated with pride and confidence.
---